2021 PSA Election Results
On behalf of the Governing Board of the Philosophy of Science Association, it is my pleasure to announce the results of the 2021 PSA Election. Thanks to all those who voted. We had an excellent turnout.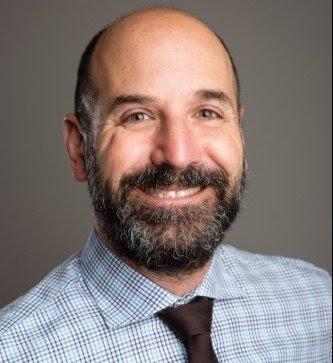 Michigan State University
Julia Bursten of the University of Kentucky, Matt Haber of the University of Utah, and Catherine Kendig of Michigan State University were elected to the Nominating Committee of the PSA. Each will serve a two-year term (1/1/22-12/31/23).
University of Western Ontario
Jacqueline Sullivan of University of Western Ontario and Stéphanie Ruphy of Ecole Normale Supérieure – University PSL were elected to the Governing Board of the PSA. Each will serve a four-year term (from 1/1/22 through 12/31/25).
The officers of the PSA welcome and congratulate Professors Sullivan, Ruphy, Bursten, Haber, and Kendig on their election to the PSA Governing Board and Nominating Committee, respectively, and offer their gratitude to all the candidates who ran for election, as well as those Full and Retired PSA members who took the time to vote in this election.
PSA2021: Call for Posters II
A second round of submissions are now open for posters to be presented at the PSA2021, November 11-14, 2021, in Baltimore, MD. The deadline for consideration of poster abstracts is 11:59 pm EDT on July 10, 2021.
The poster committee expects to announce its decisions on abstract proposals by August 15, 2021.
General questions about poster abstracts should be directed to the chair of the PSA2020 Poster Committee, Cailin O'Connor, at posterforum2020@philsci.org. To maintain anonymity in the review process, questions about specific submissions should be sent to office@philsci.org, which will be monitored by someone not involved in the review process.
For the full call and submission information and links, see this google document.